LIFF 2018 July 24-27 Screening in Beverly Hills at Ahrya Fine Arts!!!
Screenings of the Films will take place at the Ahrya Fine Arts Theatre, 8556 Wilshire Blvd., Beverly Hills, California 90211, (310) 478-3836.

The Festival closes on July 27 with Awards Night at Flame International.

The Red carpet begins at 4:30 pm. Then there will be a dinner from 6pm to 7pm and awards will be given out from 7 pm to 10pm.

Following the awards the night continues with entertainment, dancing and fun from 10pm to 12pm. Over 30 high profile celebrities have already confirmed their attendance.

The 2018 Love International Film Festival (LIFF), which will benefit the Lotus Light Children's Charity (TLLCC) has been organized to promote a week of love, peace and healing through the art of cinema.

All personal at LIFF and TLLCC are volunteers  and no one gets paid. Please do understand that LIFF or either TLLCC has no sponsors and all expenses are paid by Ata Servati and co-founder Jen Yen. Therefore festival cannot cover any expenses for the participants. We expect artists to join and help us to ENLIGHTEN and HEAL children through art around the world.
8556 Wilshire Blvd
Beverly Hills, CA 90211
(310) 478-3836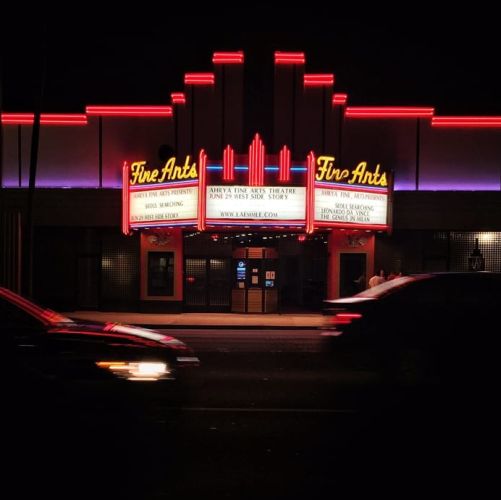 Dinner
6:00 pm to 7:00 pm
Awards
7:00 pm to 10:00 pm
Celebration
10:00 pm to 12:00 am
11330 Santa Monica Blvd
Los Angeles, CA 900253
310-444-0045